I thought that this might be of interest to someone, mostly for the extras with it and the condition.
— MordEth
---
Victrola Circa 1919 — $350 (Raymond, NH)


Reply to: sale-v3rkr-1113611446@craigslist.org


Date:

2009-04-08, 7:15PM EDT

Wonderful period piece. Needle cases, record cleaner, original crank arm & meters all working condition. ID plate in tact with certificate still on back. 2 cabinets. Also have many records to play on it for BRO. Xmas has always been fun with "Bing" playing on the Victrola. You won't find another one of these in as good shape. This one's been babied. I am not a dealer! Just a lover of vintage collectibles. Hate to part with it, but I must. Pics don't do it justice. BRO before the relatives take it!



Location: Raymond, NH
It's NOT ok to contact this poster with services or other commercial interests.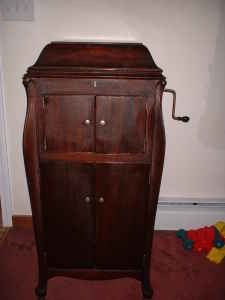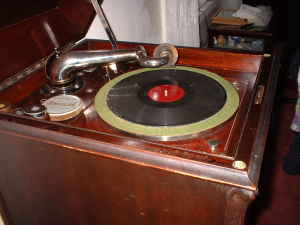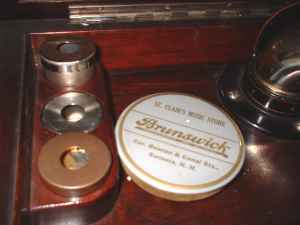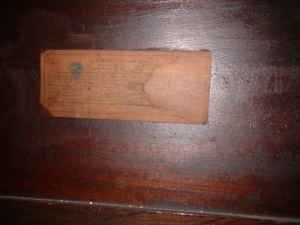 Craigslist PostingID: 1113611446