vintagevt wrote:
tbh... I just want to throw money at all of it... lol Anyone, Bueller?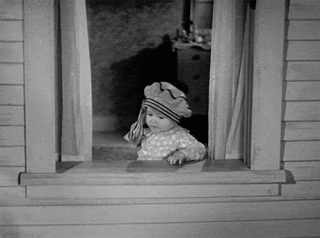 I mean, I gather you all are technical folks and I'm like dummy English/Psych minor over here... I couldn't lube/adjust the governor if I tried at this point. I'm not dumb, I could learn, but I'm hardly technically inclined naturally.
Good Lord, this is like a whole new hobby I don't have time for (I already dance, do gymnastics and ski). Please tell me my 90s photo developing skill translate to 20s phonograph repair? No??? Crap.
I'm hardly a techie (I act, do artwork, and try to make music); but I do tinker around occasionally. Once you get a basic knowledge of the way things work, and the basic tools you need, you can, with a little patience, get these machines working properly. That's what Reiss's book is for.
As for "throwing money at it", there are a number of good restorers & suppliers listed in the Resources section; and other members will gladly point you in the right direction.
Bill