I got this VV-215 and as you can see it's painted. I was hoping to take the paint off but didn't want to touch it until I got some advise.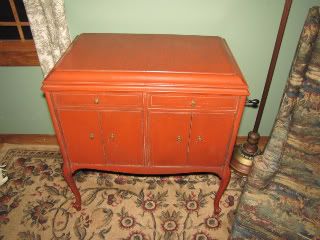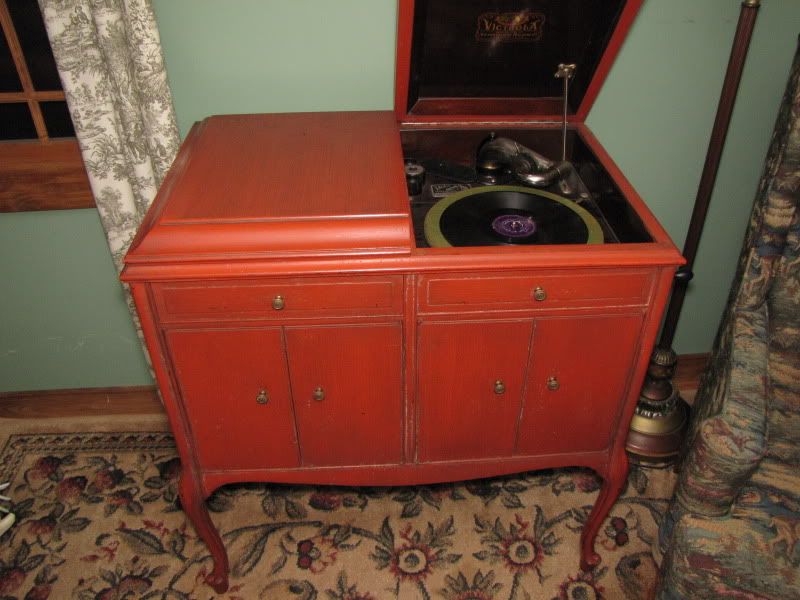 I don't know if it's lead based or not. I thought I could try a gentle paint stripper on the side of the drawer where there's no veneer. If it has no effect then assume lead based and just keep it as is. If the paint comes off of the test area then how should I tackle the rest of the job? What do you think of my plan to test for lead?
I couldn't resist it for $95 and it plays pretty well. The #2 reproducer needs to be rebuilt; is there a good site for learning how to do that? I was wanting to try some tungs-tone needles also. Is it true that you can get many more plays with the tungs-tones?
Thanks for your help!
Joe