Sunday, November 20th, 2016

The Canadian Antique Phonograph Society

Presents

The Life and Music of Bix Beiderbecke
With Steven Gaber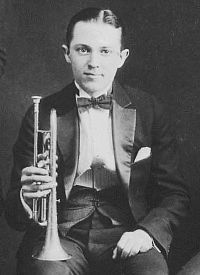 Leon Bismarck "Bix" Beiderbecke, born on the Mississippi River in Davenport, Iowa, in 1903 was, along with Louis Armstrong, the most prominent horn man of the Jazz Age. Self-taught and never able to effectively read music, Bix developed a lyrical style that was clean in tone. Bix played solos improvised on the melody more like a reed player. His exquisite tone did not vary much and while he swung, he swung very close to the ground-beat. Like many contemporaries, he wandered from band to band, gracing groups from the home-grown Wolverines to the great orchestras run by Jean Goldkette and Paul Whiteman. He and saxophonist Frankie Trumbauer often found themselves in the same recording studio with various lineups and their recording of "Singin' the Blues" (with guitarist Eddie Lang) was inarguably one of the finest recordings of their era and contains what is perhaps Bix's most admired 16-bar solo. Steven Gaber will highlight the life of this music legend in what is sure to be an informative presentation.
Be sure to stick around after the presentation to take part
in our exciting auction and 50/50 draw!

In this Auction we feature an incredible number of cylinders, machines, horns, and a beautiful music box. We will also be auctioning off a very nice record cabinet that was donated to the club.
If you're interested in donating a machine, or getting your auction item on our 'featured' list please contact our Auction Manager Blain McCutchen for more information
1. Box of 17 Indestructible cylinders, 8 - 4 min., 9 - 2min.
2. 1 - Lot of 3 needle tins
3. 1 - Lot of 3 needle packages
4. 1 - Lot of Sapphire needles, 1 new Pathé
5. HMV Nipper Tin
6. Reproducer Edison 78 RPM adapter
7. 1 lot of 3 Victrola Reproducers
8. 1 lot of 6 needle cups
9. 2 – BA Christmas cylinders
#3870 Christmas Bells
#2092 Old Jim's Christmas Hymn
10. Diamond Disc Reproducer wooden holder
11. 1 Album of 8 – 12" Pathé records
12. 3 Victor albums of 12" Victor records
13. ½ (bell) of Edison "Home" horn, rough
14. Oak carrying case.
15. Book "Antique Phonograph Gadgets, Gizmos & Gimmicks"
Tim Fabrizio and George Paul
16. Book "The Compleat Talking Machine"
Issue 2- Eric L. Reiss
17. Book "The Fabulous Victrola 45"
Phil Vourtsis
18. Qty. 4 Record Guides on choice
19. Qty. 5 Misc. books on choice
20. Model "D" Edison Standard, rebuilt Model H reproducer, Morning glory horn.
21. Edison "Home" 33" morning glory horn, good condition
22. Edison "Cygnet" horn, good condition
23. Edison 2 & 4 min. Model "O" reproducer, machined brass
24. Box of 32 BA cylinders
25. Box of 12 BA cylinders, "race" and good tunes
26. Box of 15 Cal Stewart (Uncle Josh) cylinders, good condition
27. Box of 11 – 2 minute wax cylinders, good condition
28. Cylinder carrying case c/w 36 BA cylinders, popular tunes
29. Box of 78 RPM records
30. CLUB DONATION Oak Phonograph Record Cabinet 18.5 " X 18.5" X 31.5"
Good condition *** All proceeds from the sale of this cabinet will go to the club.
31. Early Victor horn
32. RECORDER "Sold By National Phonograph Co. for Edison"
33. Solid brass Victor 24" (bell diam.)
34. Stunning Symphonion disc music box, case has been cleaned and features a polished
double comb. A-1 condition with exceptional sound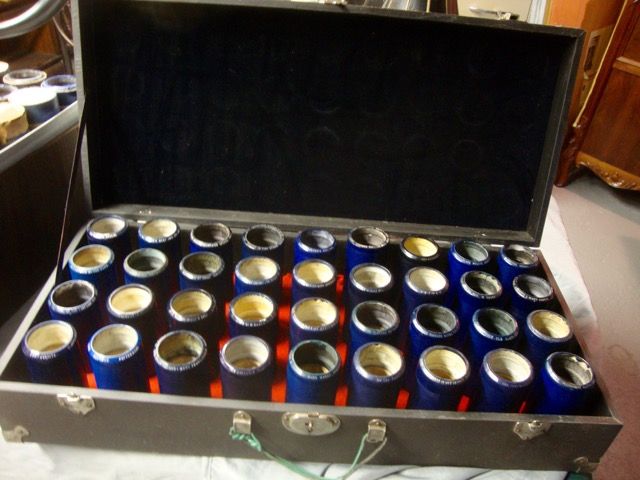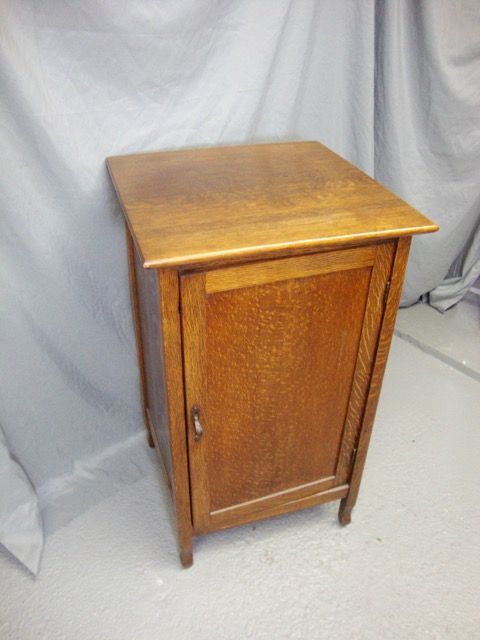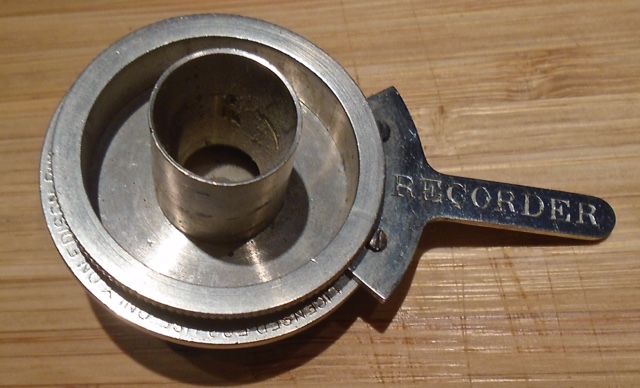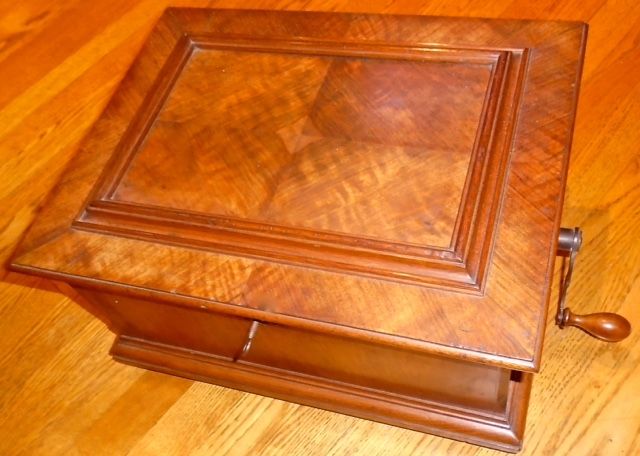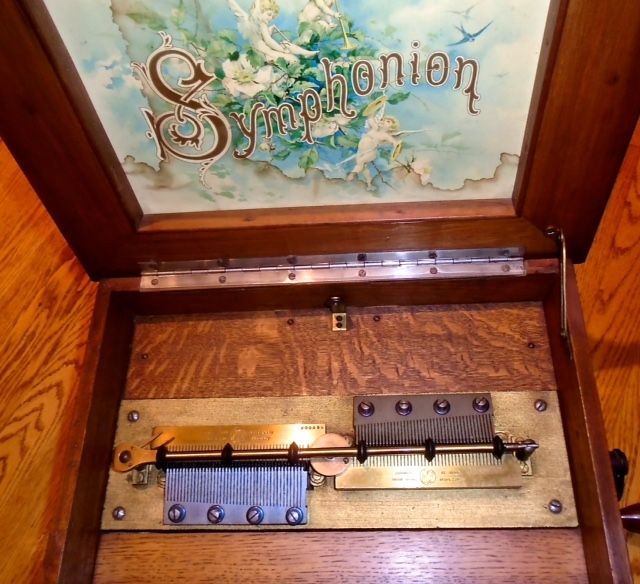 If you're interested in getting your auction item on our 'featured' list please contact our
Auction Manager Blain McCutchen for more information
Where is the meeting held?

CAPS meetings are held in Room B1-16 at the Progress campus of Centennial College in Toronto,
Ontario. This is very handily located at the Markham Road exit off Highway 401.

By transit, from the Kennedy subway station, take the Scarborough RT 4
stops to Scarborough Centre station. Descend 2 levels to the bus platform
level. Up at far end, take the Progress 134 bus.
Get off at the first stop beyond Markham Road (announced as 921 Progress
Ave). The entrance walkway to Centennial College is straight ahead.

Meetings begin promptly at 1:00 pm. Come early to peruse the auction
tables.