This is another re-post, from 4 January, 2009 @ 13:52 EST:
Here are a couple more cut images that I wanted to share with you. The first I did a while ago, for
JohnM
's avatar, from an image of his mahogany Opera: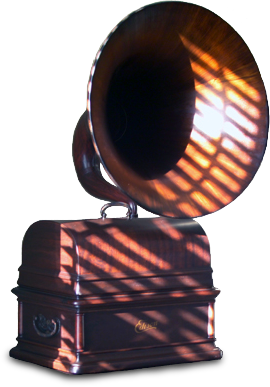 Next up is a crank from
John
's collection that I cut out as an avatar idea for
yankmycrank
:
While I believe that it is a generic crank (to be honest, I forget what
John
said about it), I thought you guys might appreciate it anyway. ;D
Expect more soon!
— MordEth