Here's more Victor advertising, from a scan of an advert in
John
's collection: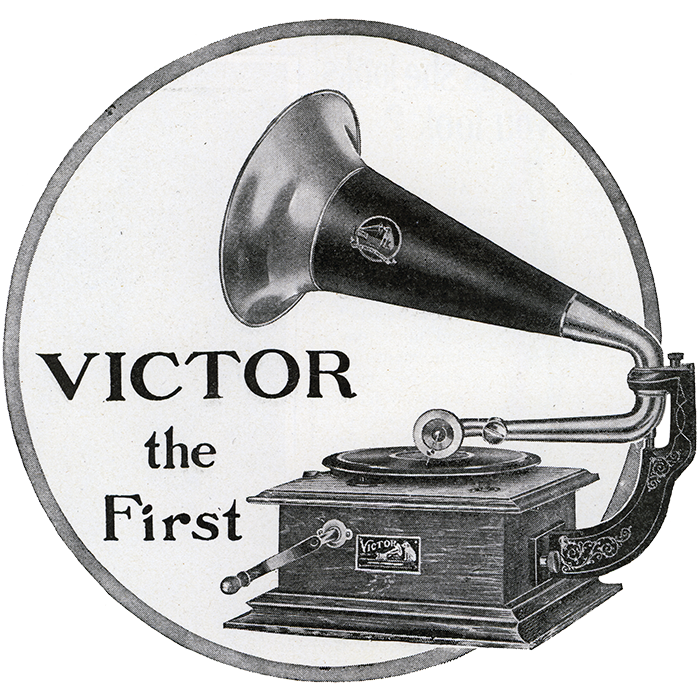 (Click on the image above or this link for a 600 DPI PNG [2520 x 2420 pixels, 12 MB].)
I plan to post a few other variations of this image (with the white circle removed, and just the machine) in following posts.
This image is also available in
avatar
format (currently in the 'machines' category, although when we have enough images to make it worth doing, I plan on adding a 'print' category.
— MordEth