Last night I opted to watch
Valkyrie
, and towards the beginning of the movie, there is a phonograph playing...well, I'm sure you can guess.
The stills are all from the scene that takes place in von Stauffenberg's home, starting at 0:20:49.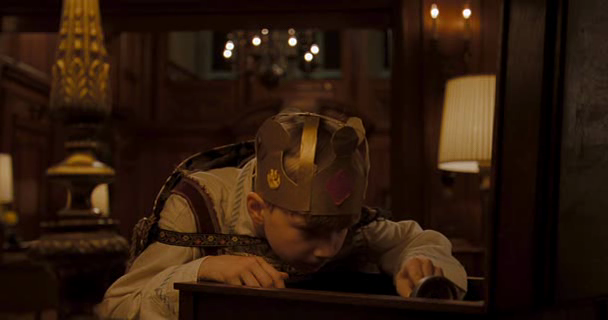 (0:20:49: His son starts the record.)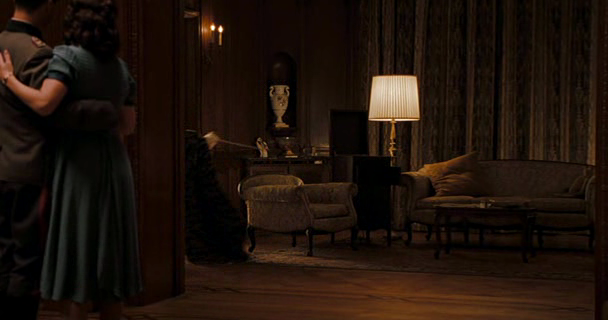 (0:20:53: The children disappear out of frame as the record is playing.)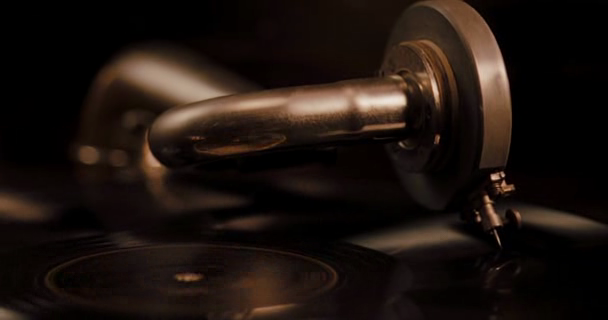 (0:20:54: A close-up as the record continues playing.)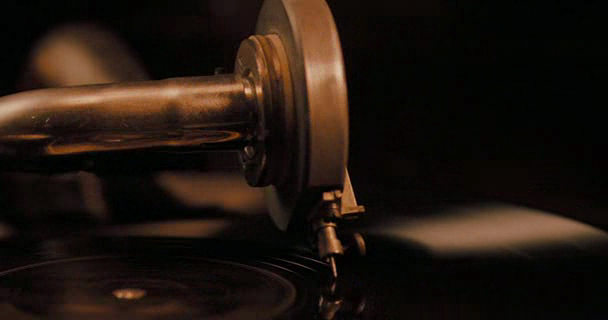 (0:21:31: Air raid sirens, the needle is knocked violently out of the groove.)




(0:22:21: Apparently his home has poltergeists that like phonographs; it starts playing itself as the camera spirals and zooms in on the record.)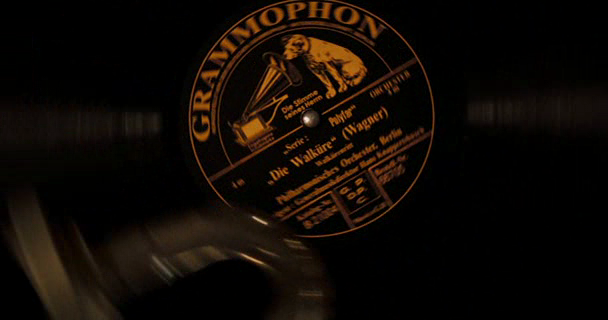 I tried to Google Katalog-Nr. B21004, but I didn't find anything online for this record.
The phonograph does not appear again after this scene.
Is anyone able to identify the machine, or whether it's a crap-o-phone?
— MordEth