This time around, at least, I can put this thread in the Music section; I was thinking that the last time around it really should be here, but I did not want to move it.
I'm going to open with some new content created from
Fredrik's label scans uploaded to Wikipedia
and used with his permission.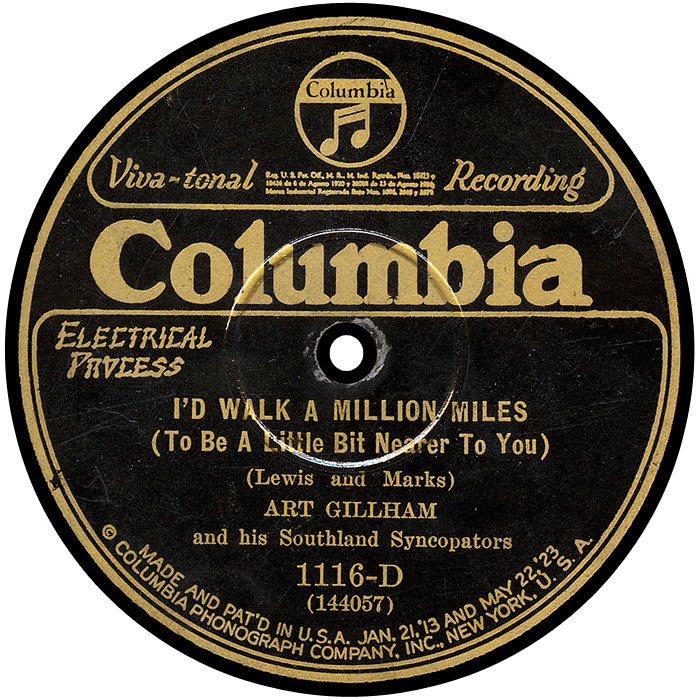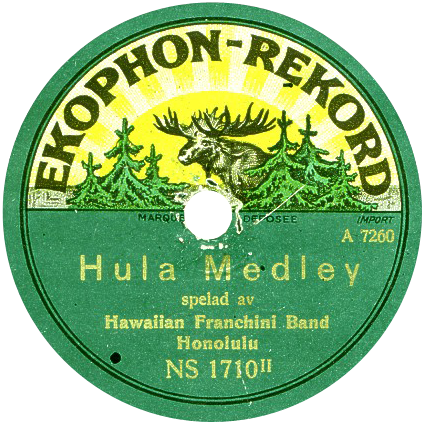 All of these images are now available as avatars, as well.
Your friendly internet
daemon
,
Mord
E
th