Are there any tricks or tips to reduce the noise of an early Victor motor? Both my Victor Vs have been quite loud- the one that's now sold and the one I still have. I love these machines but it's like a Mercedes with a wide open exhaust- it just sounds wrong!

I have all the correct noise isolating washers in place and in good condition. The source of the noise seems to be backlash on the governor gear/ worm. Neither appear worn.
I'm tempted to do this to the worm gear

: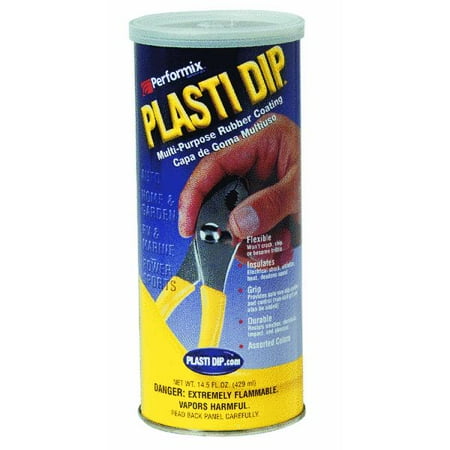 OK, OK, not really.